Roofers in Little Rock, Arkansas
At Rushin Roofing, we promise you the finest quality product at a fair competitive price. We may not be the biggest roofing company in the Little Rock area, but we strive to be the most personable. The owner, Scott, personally walks and inspects every project so you know you are getting top quality service. We are a locally owned and operated business and are fully licensed (#0361400218) by the state of Arkansas, bonded, and insured.
Roof Services Offered
At Rushin Roofing, we can take care of any roof leak repair, roof replacement, or new roof construction that you may need. We offer:
Roofing insurance claims
Roof repair
Roof Replacement
New Construction
There are many roofing options to choose from. For residential roofing needs, architectural shingles, designer shingles, and metal roofs are some of the choices to be considered. There are also many different colors to choose from when selecting your roof type.
Here's what a few of our customers have said about us:
Bonnie B.–"They did an excellent job with the repairs and even fixed a problem we had from previous work that was done. I would highly recommend them."
Deborah H.–"Great job and clean up was superb!"
David T.–"Got the job done quickly and was very thorough in making sure we knew all the options available to us in order for our new roof to last as long as possible."
Don't Ignore Your Roof!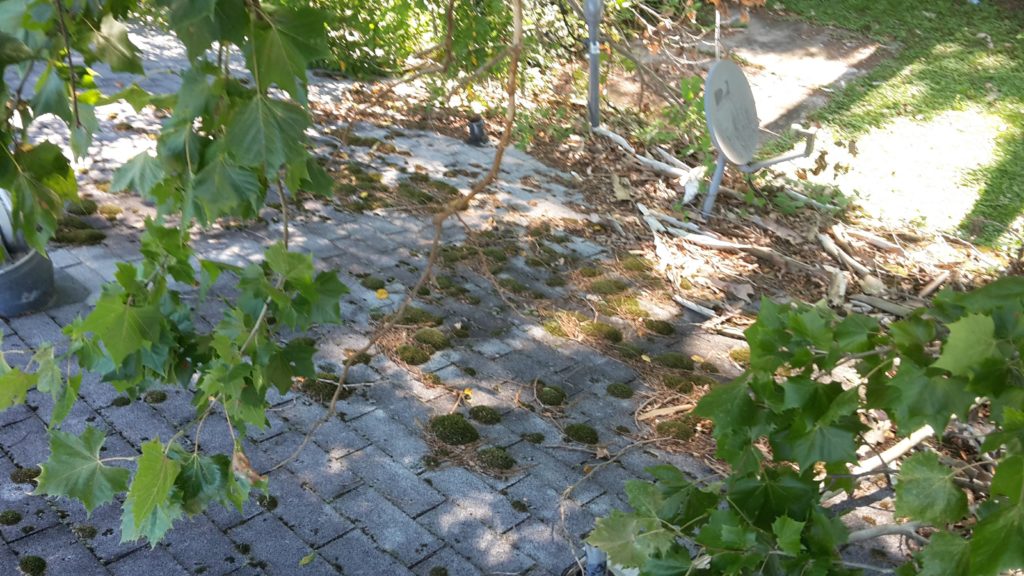 Your roof is one of the most important investments you can make. It is your first line of defense against the elements! If improperly installed, old, damaged, or made of poor materials, it can lead to many other expensive problems. It is therefore imperative to make sure your roof is in good shape. Many things can happen to cause a roof to become in a state of disrepair. Storm Damage, wind, hail, fire and water damage can cause big problems.
How Do I Choose a Roofing Contractor?
You want a roofer to do the job right the first time and will treat you and your home with respect. Make sure they are licensed, bonded, and insured. Also, ask for references to see examples of their work. Another good thing to do is to check with the Better Business Bureau to make sure they have a good reputation. You can also look online to see ratings and read reviews people have left for the contractor.
Call Us Now! tel:+1-501-590-6969